Company Overview
Wara Group General Trading & Contracting Company is a multi-disciplinary Kuwaiti, Contracting and trading firm, was founded in 1999. In response to the increasing need for qualified professional Contracting and Trading in the Middle East
Wara Group General Trading & Contracting Company is a multi-disciplinary Kuwaiti, Contracting and trading firm, was founded in 1999. In response to the increasing need for qualified professional Contracting and Trading in the Middle East to introduce and help in implementing the highest standards of Construction Management, Trading and Commercial, Testing, Adjusting and Balancing for HVAC Systems, and MEP contracting.

Wara Group has established a trading & commercial department in 2009 with many variances in products within the standards and specifications. Moreover, the Testing, Adjusting, and Balancing of Environmental system was established in 2012. And Wara Group is one of the leading companies in Testing & Commissioning for HVAC System with high qualified & experienced staff.

With this arrangement, we are always capable of meeting the demands to mobilize the required number of resources to comply with the project execution schedule.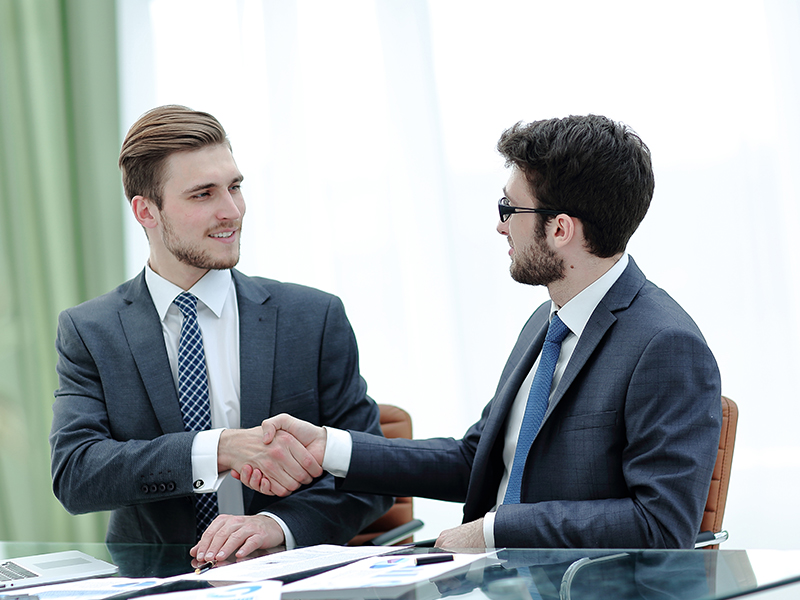 Our Vision
A leader in the field of system solution, engineering, and distribution of MEP, Mechanical, instrumentation, and plumbing in Kuwait and the GCC region.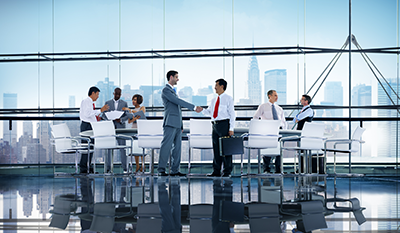 Our Mission
To provide the highest standards of product and services with excellent customer care.
To satisfy the technical requirements and specifications of the customer/clients.
To support our clients in meeting their project demands in terms of delivery with our stock availability.
To build and maintain a reputation of absolute trustworthiness
Establish and develop a partnership with known and trusted local and international manufacturers and suppliers