Trading Division – ENGINEERING SOLUTIONS
Wara Group General Trading & Contracting Co. is one of the importers and distributors of MEP Products in the Kuwait market. Since its formation in 1999, Wara Group has continuously dominated the market from world-leading manufacturers and suppliers with a complete range of MEP products.
After it earned a successful business growing continuously, Wara Group expanded towards a diversified company. For over 20 years, the activities of Wara Group are tailored to meet the individual need of clients. With the support and expertise of its strong sales team provides professional high-quality services to various clients throughout the market. Wara Group strategically spread its network through branches throughout Kuwait which provides effective support to client's requirements covering a wide range of products. As part of its strategy to establish an effective distribution channel, Wara Group has established its presence in GCC countries.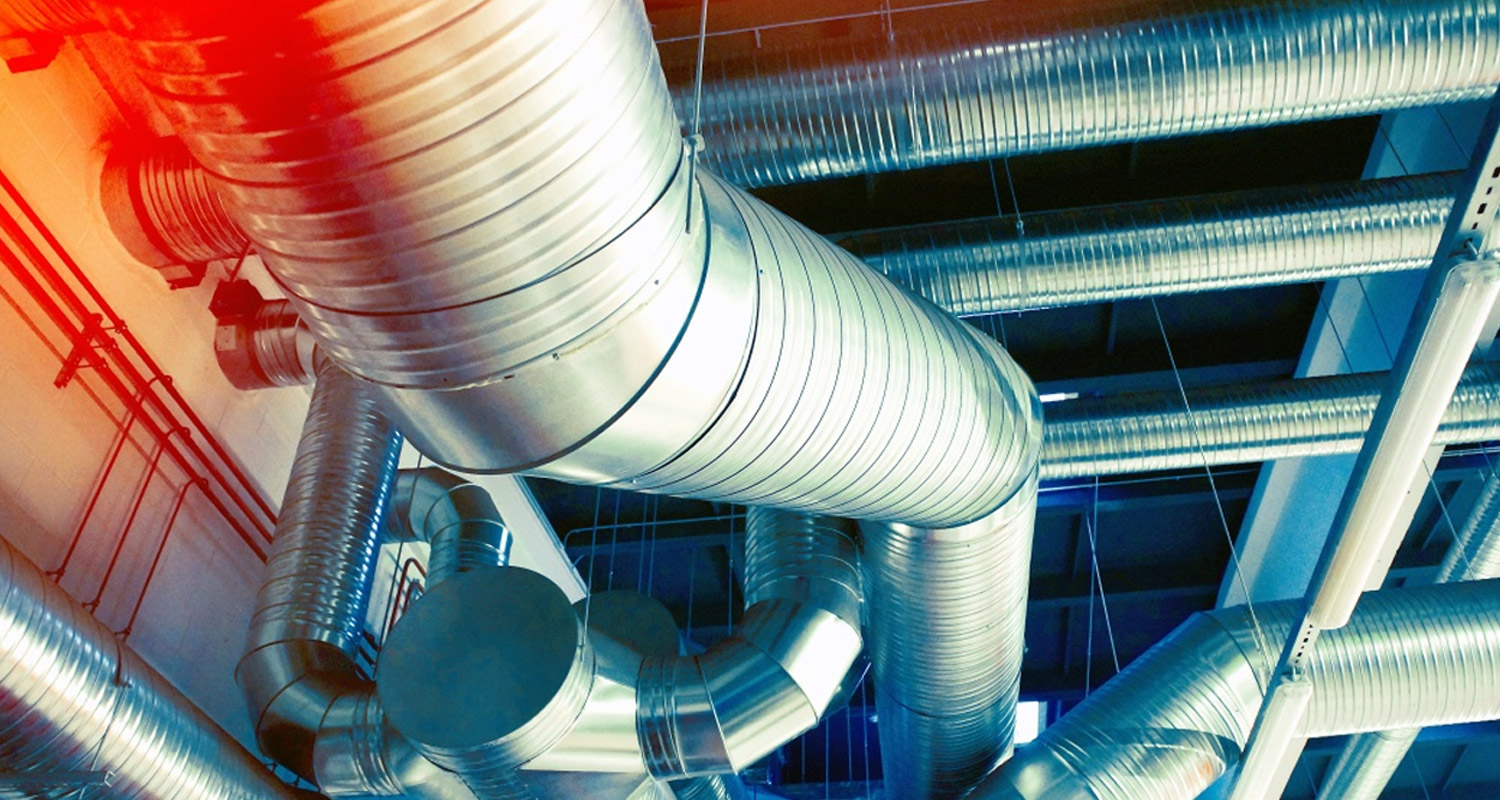 Today Wara Group is seeking to be one of the leading suppliers in MEP sectors and is capable of offering a full range of Engineering Services in the Energy, Electrical, Lighting, Electro-mechanical (MEP), low current systems, Process Equipment, Motors, Generators, Pumps, Water, Drainage, Plumbing, Pipelines & Fittings, Oil & Gas Field Services, Factorial Installations, Marking, Fencing and Automatic Control, BMS & Automation, HVAC systems, Ducting., Chillers.
Committed to excellence and customer satisfaction, Wara Group maintains these vital links and continue to develop and grow.
Wara Group is exclusive agency and partnership with some organization included but not limited to:
JGB USA International incorporation
JGB International was established to provide complete HVAC, Electro-Mechanical, and Industrial Insulations for equipment and distribution of products for major projects. The company has the expertise and the ability to supply all electro-mechanical needs for projects to international contractors, consultants, OEM manufacturers, and end-users.
Recognizes the need of providing an organized, full range of support to clients, contractors, and consultants, from job take-off, selections, technical submittal, and quotation proposals through financing, purchasing, delivery, and after-sale services and support.
American Pro (AP)
American Pro was established in 1992, performing heating and air conditioning services in the U.S.A. and since then we have expanded with importing, exporting, and marketing our products all over the globe. As suppliers, American pro® has been pleased and committed to supplying HVAC and home appliances. We are recognized globally because of our devotion to our products.
As manufacturers, the American pro® brand provides state-of-the-art equipment and the highest standards of professional products for commercial and residential use with the environment in mind. Our products are designed specifically for homes, commercial, institutional, or industrial needs. We take pride in our products because every major component requires the perfect combination of modern technology, reliable testing, and quality assurance principles. This combination of successful production leads to a reputable name.
Advance Development Agency International General Trading LLC
Established in March 2004 in Dubai, UAE, ADA International General Trading LLC is a leading provider of airport ground equipment & transport vehicles in the GCC. An ISO-certified establishment, which represents world-class manufacturers of Ground Support Equipments(GSE) and Transport Vehicles, comprising airside buses; VIP shuttle coaches; Pushback tractors (Electric and Diesel); Boarding bridges; Airport Maintenance; Military aircraft towing tractors, baggage & cargo towing; Ground Power Units (GPU's); Air Conditioning Units (ACU's); Air Start Units (ASU's); Airport trolleys; Baggage handling systems; Electric vehicles / Chargers / Lithium Batteries; Passenger Stairs; and a wide range of aircraft crash rescue and recovery systems; along with safety and security equipment and accessories for a variety of purposes.