CONSTRUCTION / CIVILIZATION DEPARTMENT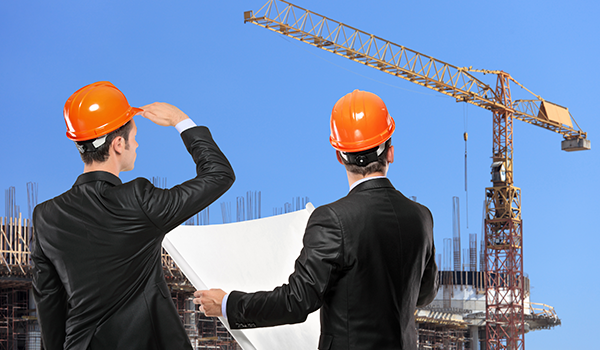 Wara Group works and contracts with the highest efficiency companies in the construction of residential and commercial projects in Kuwait. We are extremely focused on the delivery of our construction projects. The contract is very flexible in dealing with client requirements, without the corporate overhead of larger companies, Formed in 1997, Wara Group is a privately-owned company that is a strong, stable, and reliable force in the construction industry.

Contracting has separate divisions specializing in Commercial Construction, Residential Builds, Interior Fit-outs, and Maintenance. As a result, we have an extremely diverse range of skills which are transferrable between the divisions. We have the commercial experience necessary to address any technically challenging aspects of a project, combined with the attention to detail and high level of interior finishes required on residential and interior fit-out projects.