ELECTRO-MECHANICAL ENGINEERING DEPARTMENT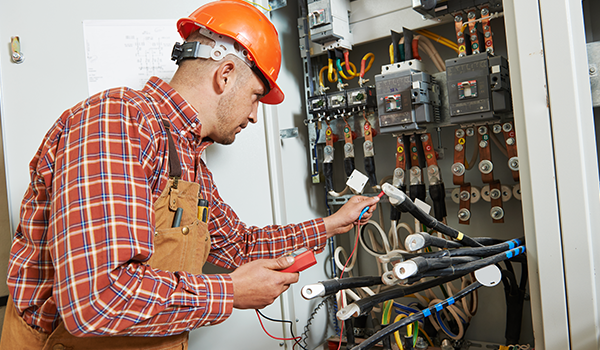 Wara Group is a Mechanical, Electrical and Plumbing contracting company in Kuwait and GCC Area, speciating in design, build, construct, supply, install, service, upgrade, maintenance of Electro-Mechanical Systems & Networks, Utilities, and Equipment. Our scope covers Engineering, Documentation, Submittals Approval, Shop drawings, Coordinating Drawings, Commissioning, Start-Up, As-Built ACC. To Contract Programs, Project Time Schedules – Complying Consultant Specifications, International Standards & Codes, Safety & Quality Plans. Our Business activity extends to cover all areas of electro-mechanical works including but not limited to:
Substation & Plants Works.
Electrical Networking & Works.
Low Current Networks.
Tele-Communication & Security Systems.
Piping & Plumbing Works.
HVAC Works.
Ducting & Thermal Insulation Works.
Fire Fighting Works.
Industrial Installations Works.
Testing & Commissioning for MEP Systems.
Building Management System (BMS).
Building Smart Solution and KNX Systems.
Wara Group works with the highest efficiency and under the latest technologies in conformity with international standards of quality, security, and safety. we utilize trained and experienced staff for the implementation and delivery of projects with a commitment to contract terms, conditions, and preservation to the environment. Wara Group has specialized Departments, and each department is divided to cover the different types and styles of property, plants, buildings, and construction. The divisions based on distinctive features are as follows: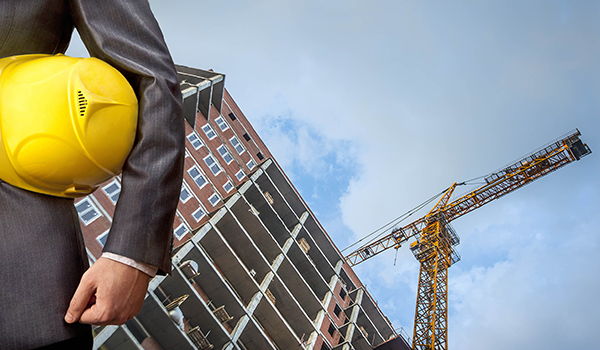 Residential & Housing
Commercial & Businesses
Administrative & Organizations
Governmental & Public
Touristic & Hotels, Resorts
Educational & Cultural
Trade Centers & Malls, Hyper
Sport & Clubs
Industrial & Factorial
Sites & Open Areas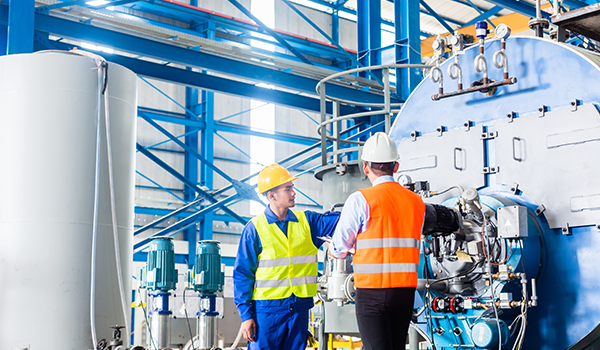 We execute all projects by technical and financial strategies to fit the distinctive character of the construction projects and to achieve the maximum benefit for our customers.